Anything from a light scuff on your paint to the full re-spray of a damaged panel, we can bring it back to pre-accident condition.
Here at Moro Accident Repair Centre we are fully equipped for all your painting needs. This includes our spray painting booth, which allows us to apply paint in a controlled environment, ensuring a professional finish.
You can't get that professional finish without good preparation first. Our qualified painters take the time to make sure each panel is correctly cleaned and prepared before the paint is applied.
This is followed by the colour matching process, our staff are more than qualified when it comes to making sure your car comes out the correct colour, with the aid of a colour spectrometer. This spectrometer helps to find the base formula for colours & a more precise match is made by the expertise of the spray painters.
Once the final coat of paint has been applied and the baking cycle has been completed, it then goes through an inspection for any imperfections. This process can include a technique called denibbing. Denibbing is the process of removing paint imperfections from the finished surface.
We all know how important it is to have the best materials for the job, so here at Moro Accident Repair Centre we use world-renowned Spies Hecker paint with its Diamond Lifetime warranty. This is an unbeatable guarantee and it lasts for the lifetime of your ownership of your vehicle.
Whether you're at fault or not we can handle your insurance repair. We are an authorised repairer for most insurance companies and work with all the common insurance companies like AAMI, Shannons, Vero, Youi, Allianz, Zurich, QBE, CGU & RACV and many more
If you haven't lodged an insurance claim for your car before, we know it can be a bit daunting or overwhelming.
So even before you contact your insurance company, come see us for a quote on the damage and we can help you with all your questions. We want to make your whole experience as uncomplicated as possible.
While we represent the requirements of insurance companies in the repair of the vehicle, we also represent you, the customer, in making sure we are looking after your best interest when repairing your car.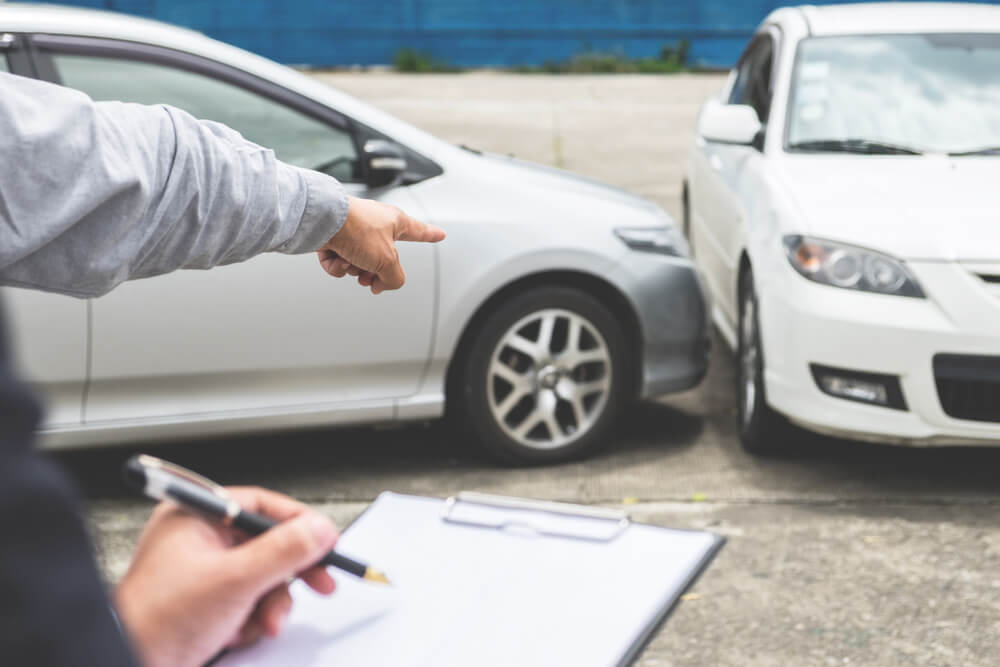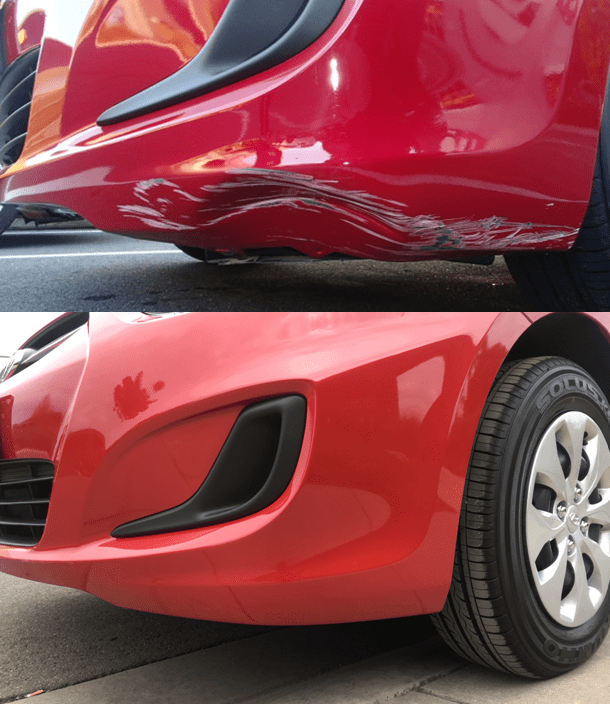 Whether it's the front or back of your car that has been hit, the bumpers are usually the first to get damaged. When this does happen to you, you have the choice to replace or repair. Replacing the whole bumper can be expensive but you can avoid that by choosing to repair.
Most modern cars have a high plastic content, which can usually be repaired with no loss in strength.
Plastics have a memory, so when they are treated correctly, they can be remoulded back to their original shape. Once reshaped, splits, tears, etc are welded or urethaned depending on the type of plastic.
We can handle all of your bumper repairs whether it is a dent, scraped, scratched or chipped.
Here at Moro Accident Repair Centre we have the equipment, the skill & over 30 years experience to be able to repair your bumper to it's former glory.
Not wanting to claim it on your insurance or maybe the repair cost is less than your excess. We can take care of the work that you would like carried out on your vehicle.
After you visit our office and show us what you would like repaired, we will then prepare a detailed estimate for you. We will try our best to get this back to you as soon as possible.
 Once you have looked over the estimate and have decided to proceed, we can book a time for the repairs to commence. We understand it can be difficult to be without your car, so depending on the extent of the repairs, we will do our best to get your car back to you as soon as possible.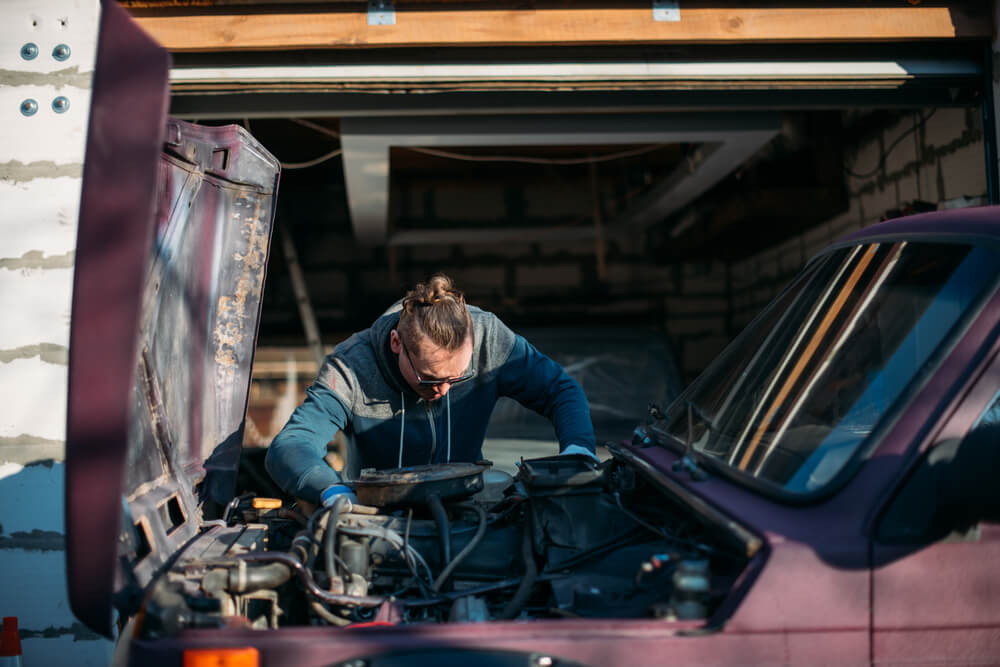 From a small scratch on a panel to a large accident, we can fix it.
Here at Moro Accident Repair Centre we only use precision alignment equipment so that we are able to align your vehicle to manufacturers' specifications.
Our qualified panel beaters can handle all repairs to your vehicle. This can involve removing and re-welding panels, fixing dents, straightening chassis rails and frames.
If a panel needs to be repaired instead of being replaced this will be performed by our skilled panel beaters who will work the dents out bringing it back to factory shape. This process requires skill, experience and time to ensure the results are perfect and free from imperfections. Certain metals require special attention and new high strength steels have rules and regulations covering how they can be repaired. We have access to information from manufacturers and industry bodies to make sure every repair follows current procedures.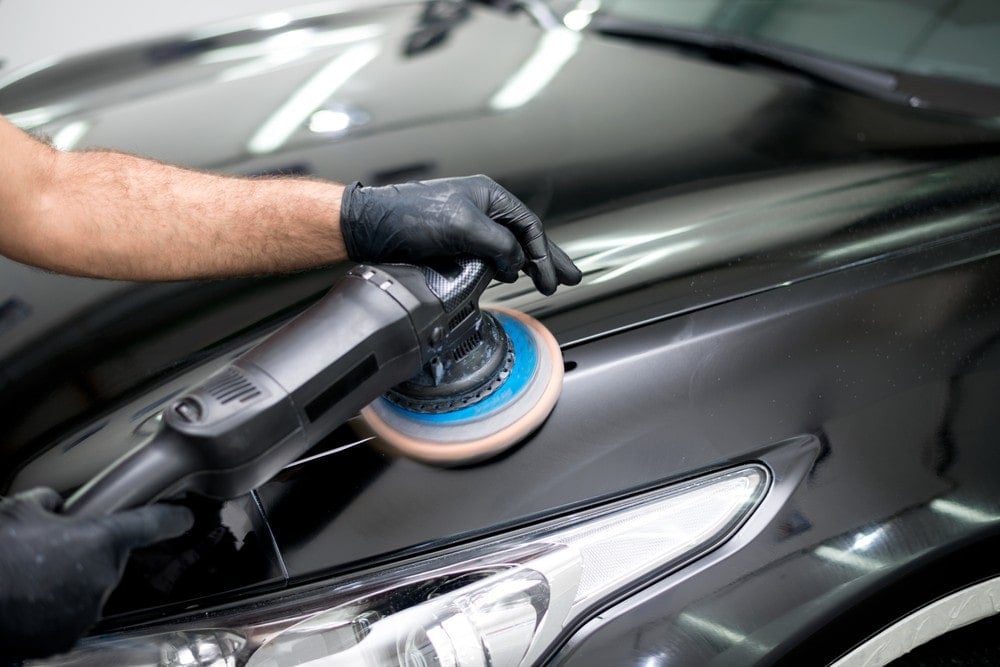 Have you noticed your paint fading, some light scratches or just want to give your paint a freshen up. There are so many elements that your vehicle is exposed to regularly, even washing it can cause scratches & permanent marks.
You can treat your vehicle to a cut & polish, which can bring your paint back to life.
The cut & polish process can:
• Rejuvenate dull & faded paintwork
• Remove swirl marks
• Remove light scratches
• Remove Oxidation
Regular cleaning of the paint and polishing helps slow the process of deterioration. Ask us about how we can help with the maintenance of your vehicle.
We deal with insurance companies every day and we are familiar with their terms and conditions.
Here at Moro Accident Repair Centre we understand it can be overwhelming or frustrating dealing with insurance companies. So if you have a question about:
• The lodgement of your claim
• How the claim process works
• How to pay your excess
Or just need our help to lodge the claim, our friendly staff are ready to assist you.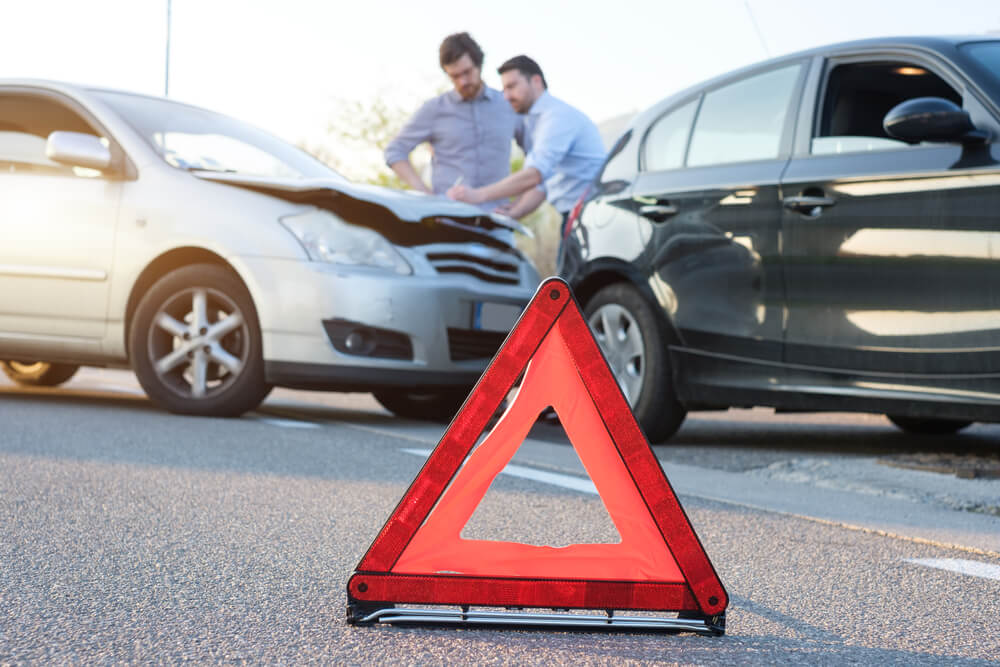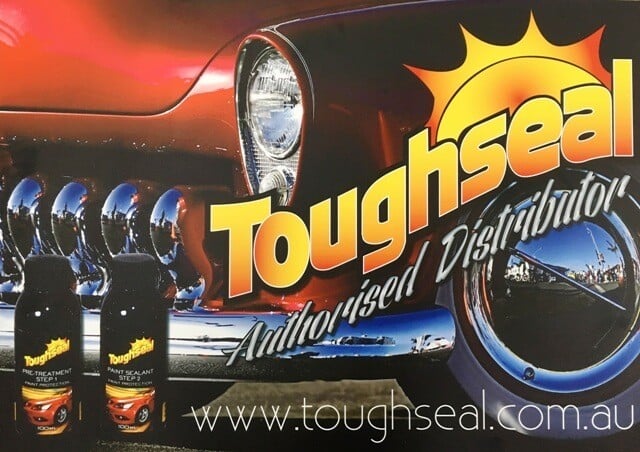 You just bought a brand new car or a car that is new to you and you want the paint looking good for as long as possible. Let us protect your car from everyday harmful elements like:
• Oxidation 
• UV rays & fading                
• Colour Fading
• Tree Sap
• Peeling
• Bird Droppings
We can apply a paint protection to the paint of your car that can do just that.
At Moro Accident Repair Centre, we use 
Toughseal
paint protection, it chemically bonds to all painted surfaces by using a technology that acts like a barrier between the car paint & the elements that your car faces every day.
This can be for when you are ready to sell or trade in your vehicle, or if you would just like your vehicle looking new again.
When you visit us our experienced staff can inspect the vehicle with you, giving you the opportunity to point out what you would like fixed up.
This can include:
• Shopping trolley dents
• Light scratches
• Stone chips
• Small bumper repairs
• Realignment of front or rear bumpers
• Cut & Polish
• And much more
With our experience and attention to detail we will do our best to find all possible ways to improve the look of your car.
How much does something like this cost? It might surprise you how affordable this can be.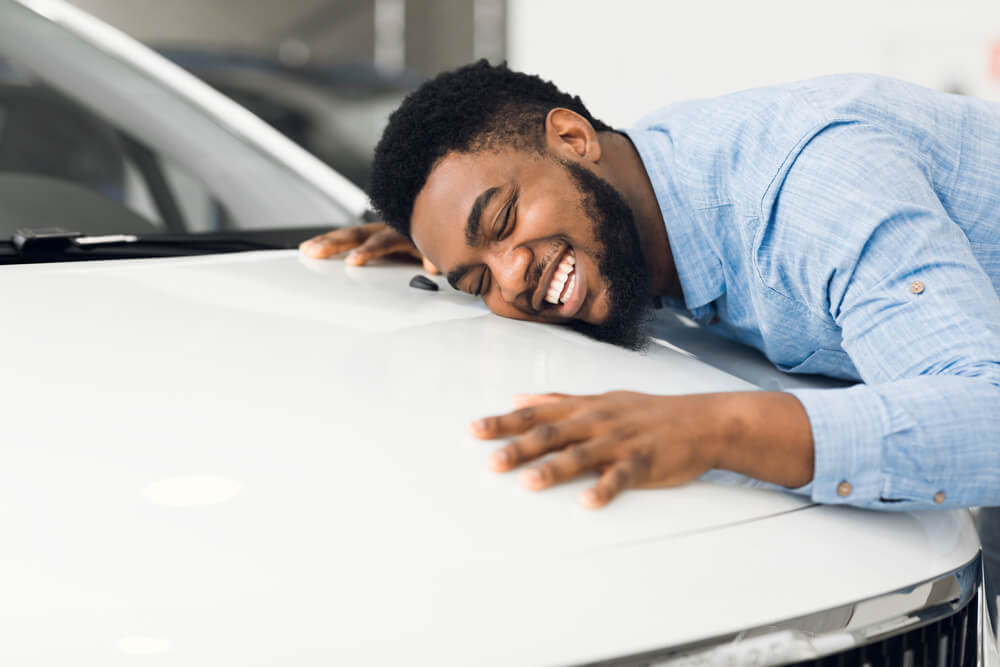 Find Out How We Can Help You Today